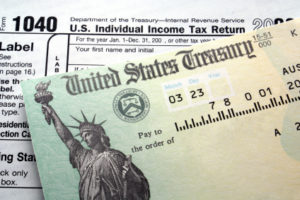 We cater to small businesses that have a passion for what they do but realize that they can't do everything themselves and need professional assistance in certain areas of their business. Small business owners that are looking for a partner to help them streamline their accounting practices as well as someone that is interested in helping them elevate their business to the next level–for example: additional sales, adding of employees, being "bankable".
And those that want to learn systems that will best suit their business.
Small business accounting

Bookkeeping

Payroll

Report filing and tax services

Accounting services for non-profits
We also provide grant writing to local non-profits. Payroll services can be a standalone service independent of accounting or bookkeeping services. We also provide tax preparation for businesses and individuals. In addition, we also perform QuickBooks® consultation, installation and training.
Personalized service, truly care about and engage with the client to insure their success. Flexible payments schedules, Customized accounting packages for their specific needs. Not a one size fits all concept. We are interested in building relationships in business not necessarily making it a sale ever time but planting and cultivating a relationship that instills trust and integrity that may lead into a lasting business client.
Notary services are also available.